Garmisch-Partenkirchen, popular for both winter and summer sports, offers numerous possibilities throughout the year. In winter the extensive network of ski slopes, ice sports, cross-country skiing and sledding beckon. Summer draws hikers, mountaineers, cyclists, golfers and water sport enthusiasts. In addition to sport, Garmisch-Partenkirchen offers many other activities.
It is not by chance that Garmisch-Partenkirchen is a premium-class health resort. Numerous hiking trails invite the visitor to explore the flora and fauna of the German Alps and   marvel at the  incomparable Alpine panorama which has inspired artists such as Kandinsky.
World-class ski events and the famous New Year's ski-jump competition, as well as the numerous concerts given by jazz greats at Schloss Elmau, or the top-notch cabaret, theatre and classical concerts such as the Richard Strauss Festival held at the Congress Centre, are only some examples of the many sporting and cultural events which give expression to the cultural diversity of Garmisch-Partenkirchen.
Framed by Germany's highest peak, the Zugspitze, the town centre combines the charm of Bavarian gemütlichkeit with modern shops. For shoppers, the numerous cafés are an ideal spot to take a break, or they may wish to relax in the centrally located spa gardens and listen to a concert.
The charm and potential of the region have drawn many famous personalities and are the reason why numerous events are held in Garmisch-Partenkirchen. Garmisch-Partenkirchen was the venue for the IVth Winter Olympics in 1936. In 1978 the Alpine World Ski Championships were held in Garmisch-Partenkirchen for the first time.
In 2011 the  Alpine World Ski Championships will return to the region. The region is also bidding for the 2018 Winter Olympics.
Come to Garmisch-Partenkirchen and see for yourself!
Impressionen Garmisch-Partenkirchen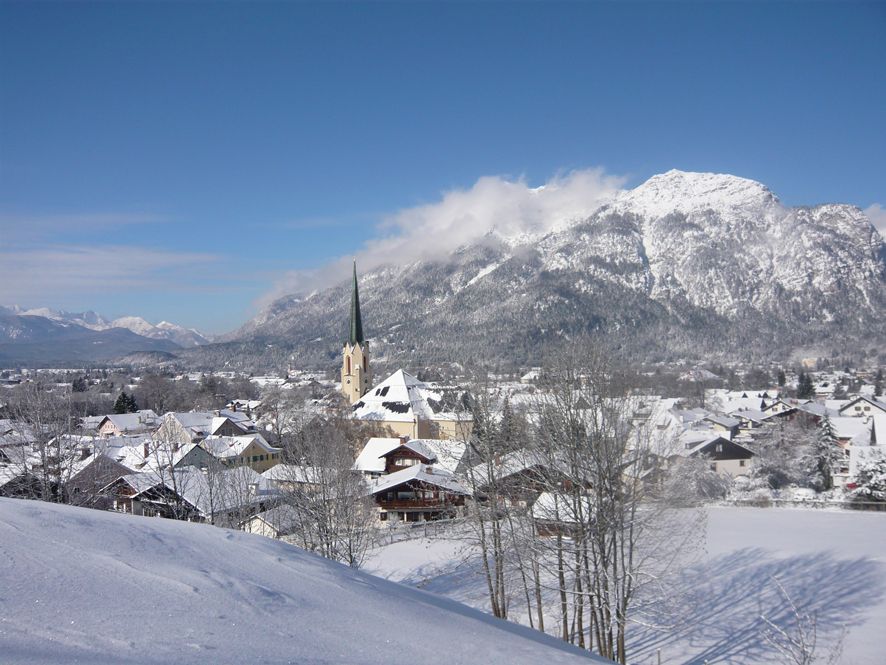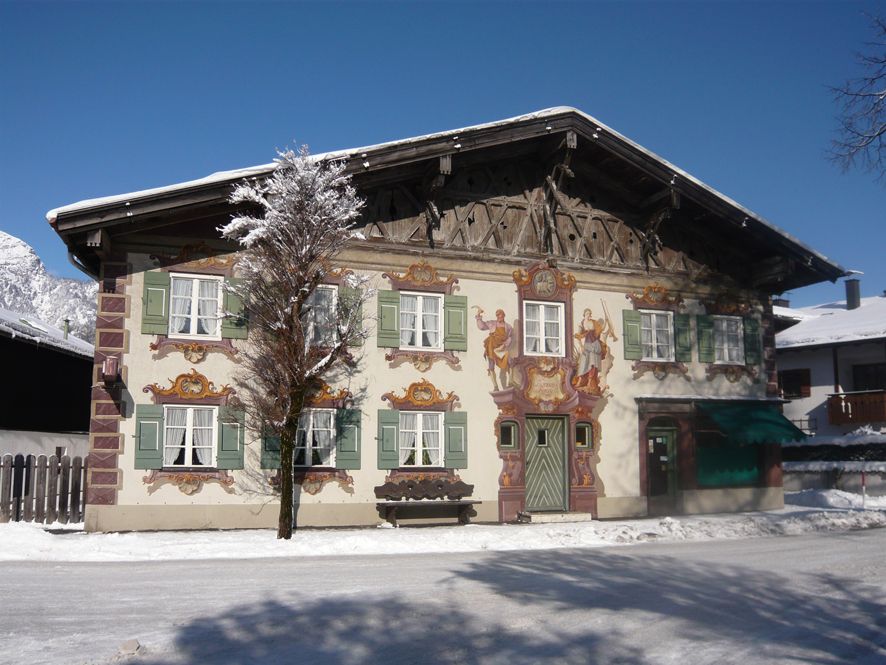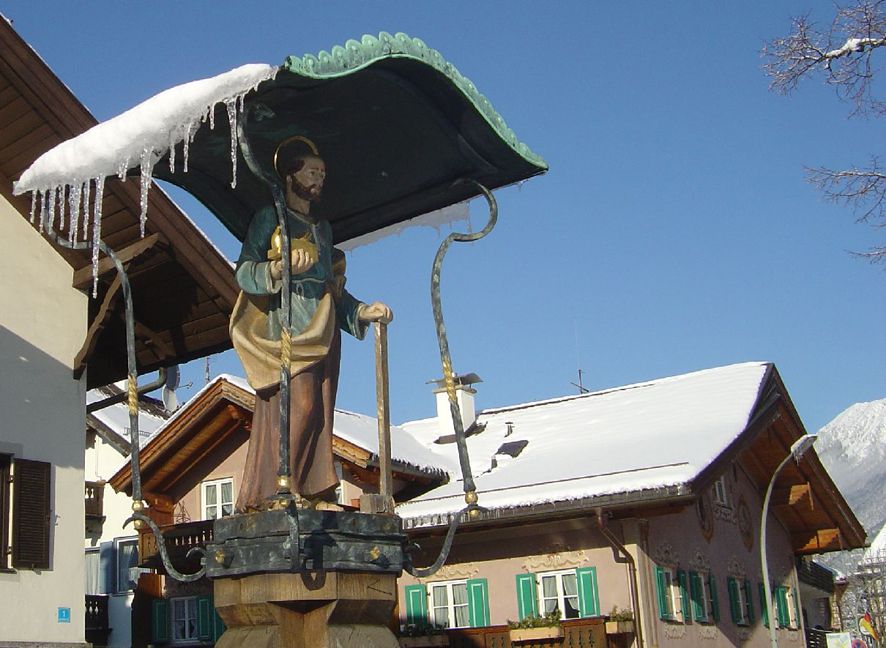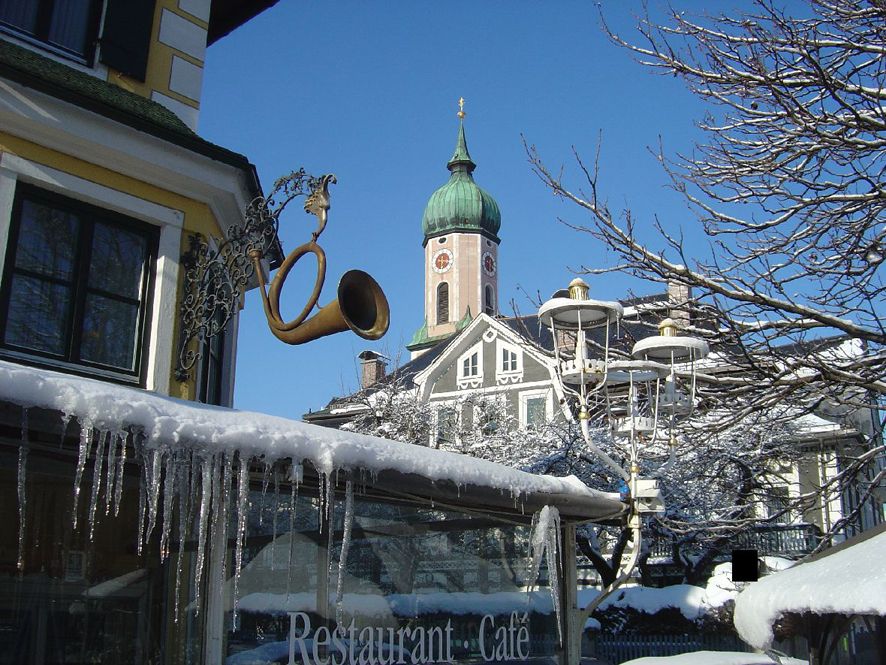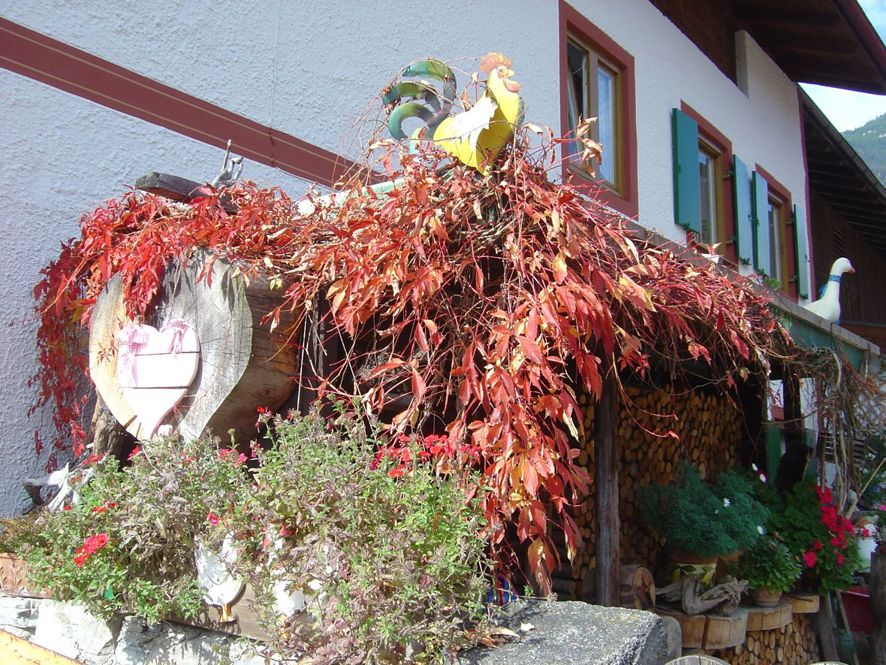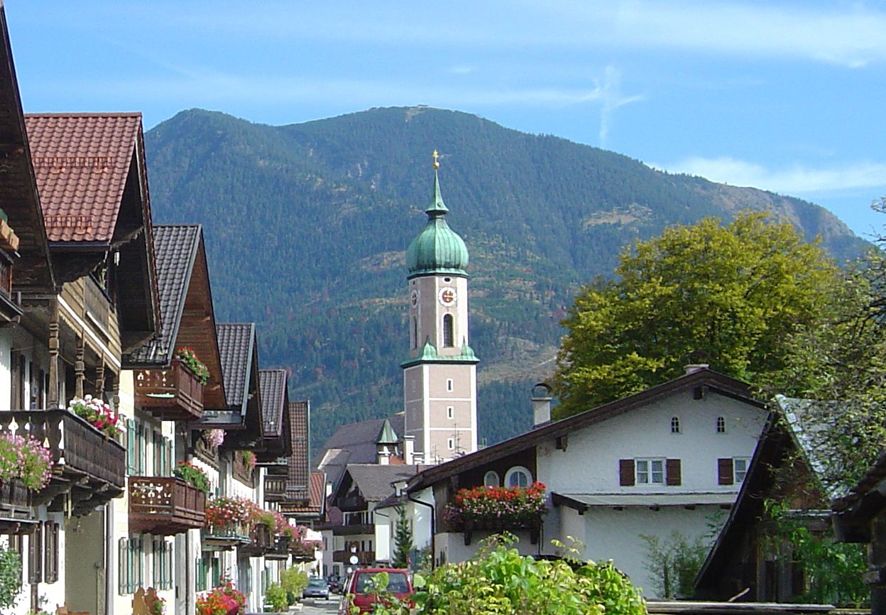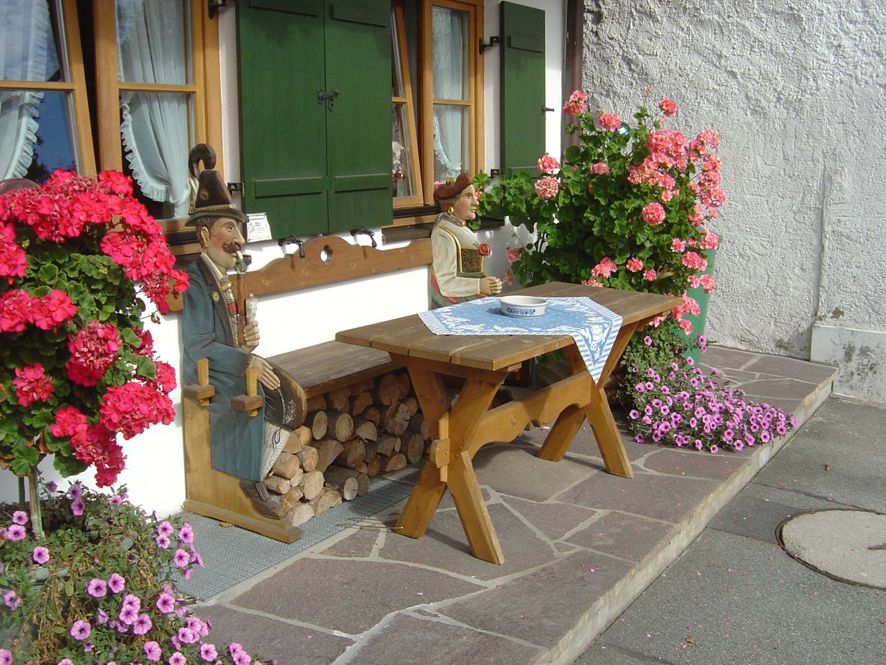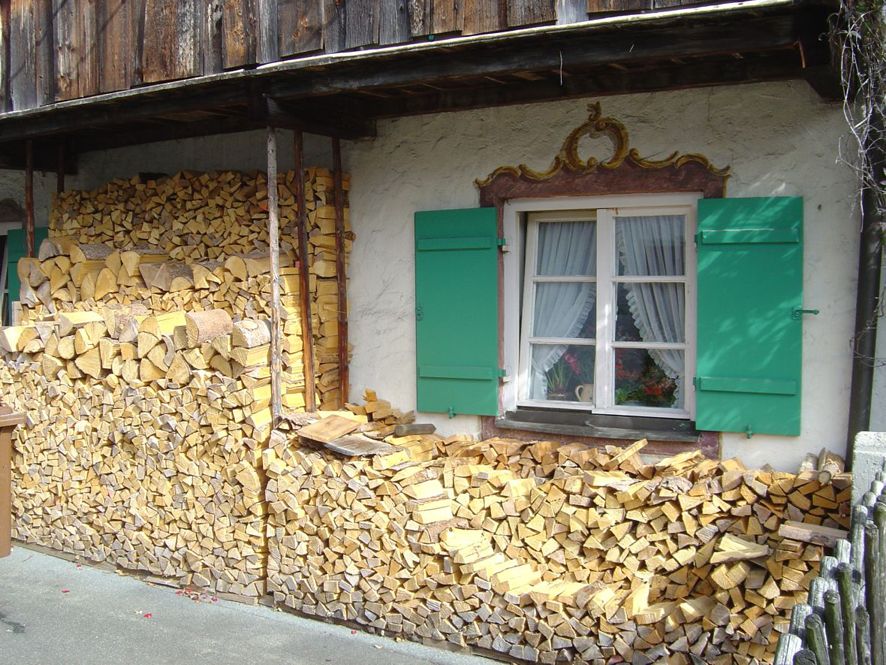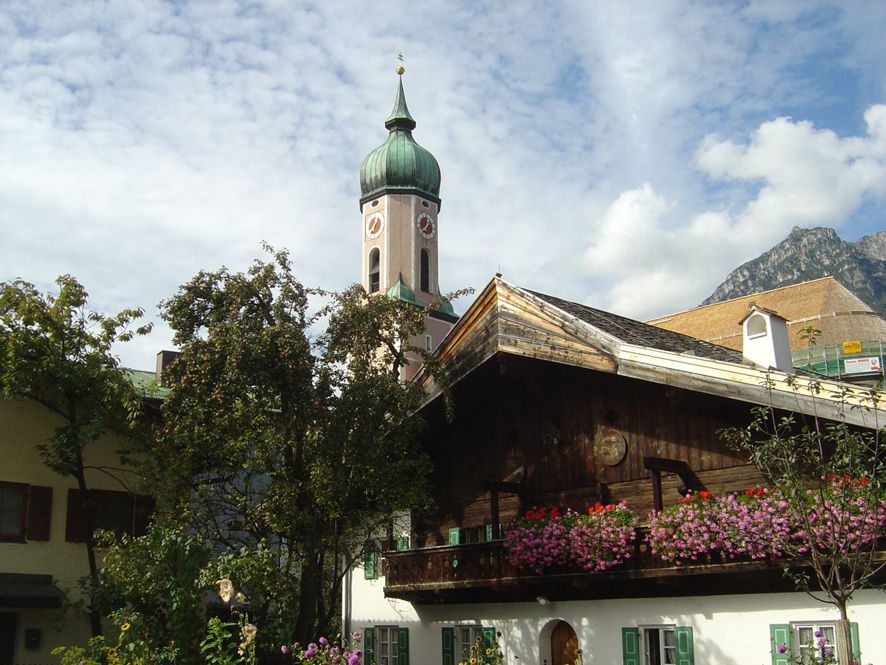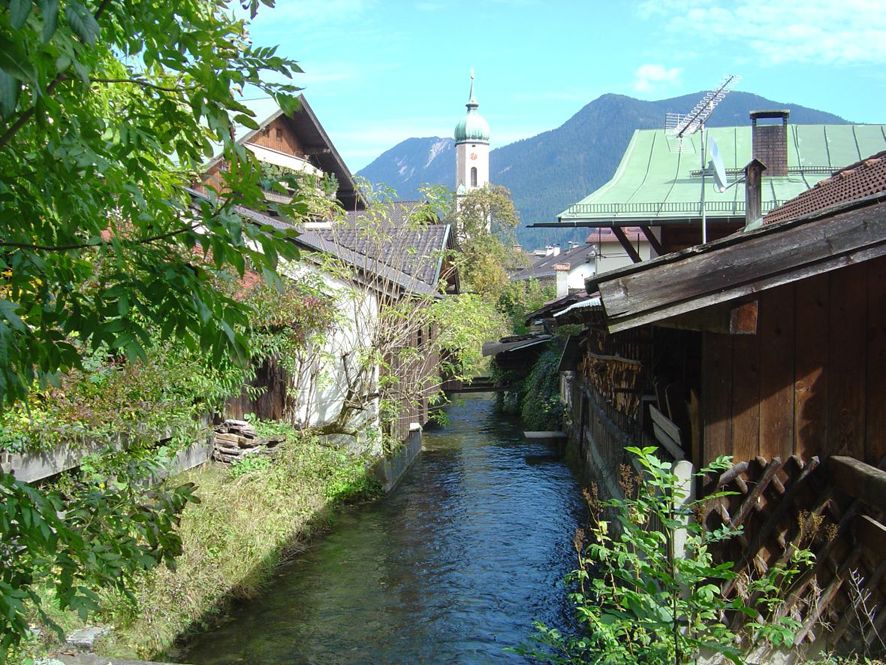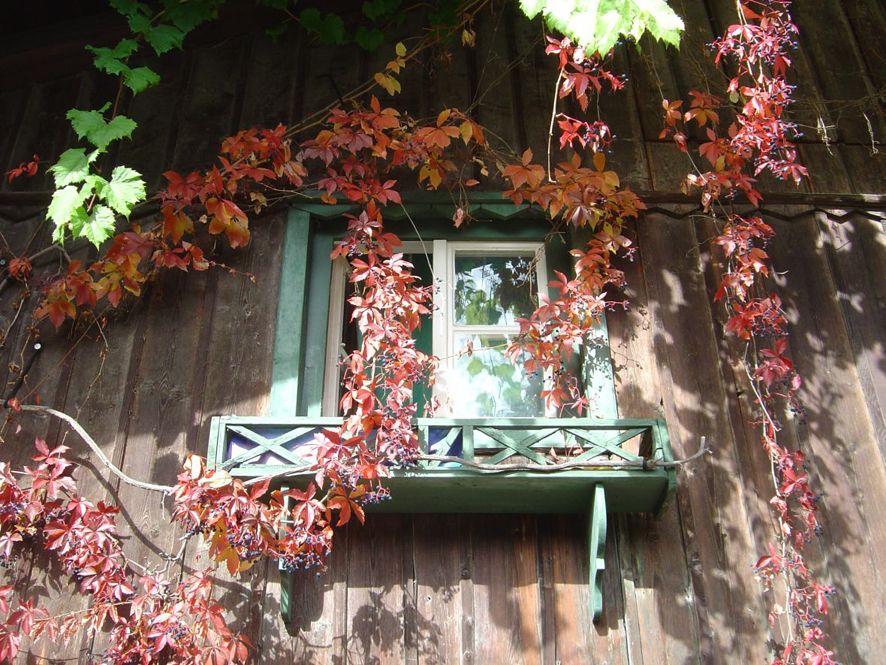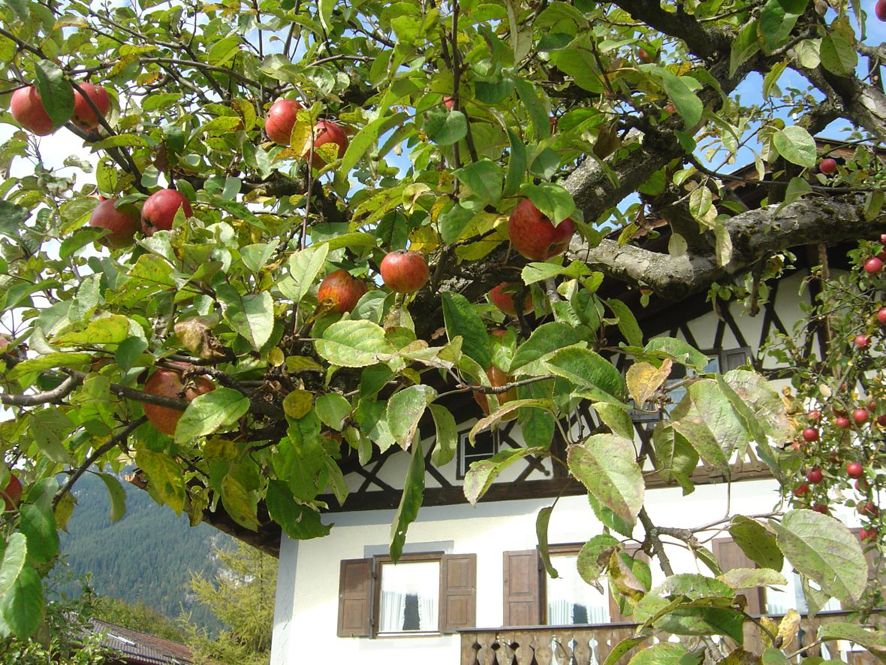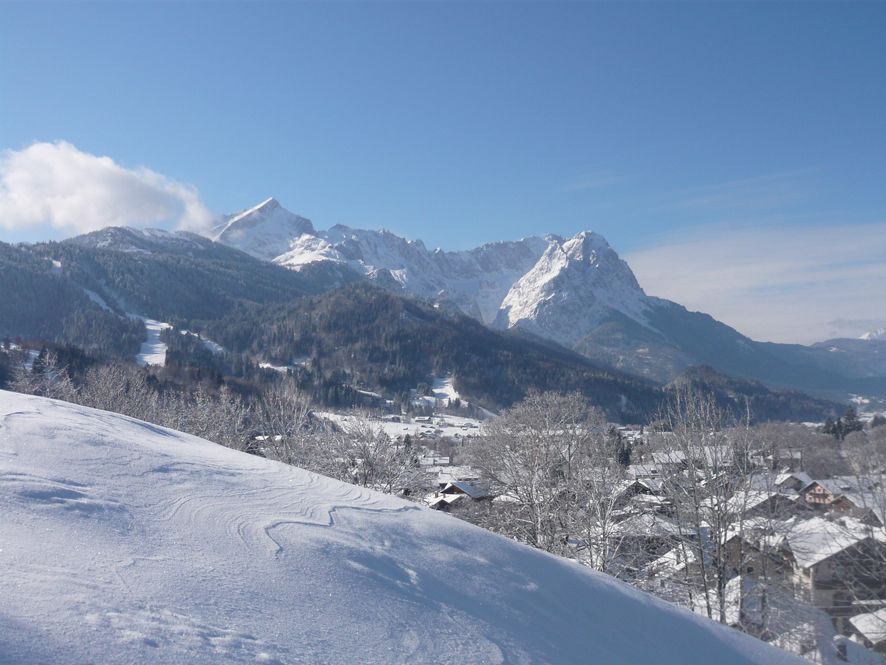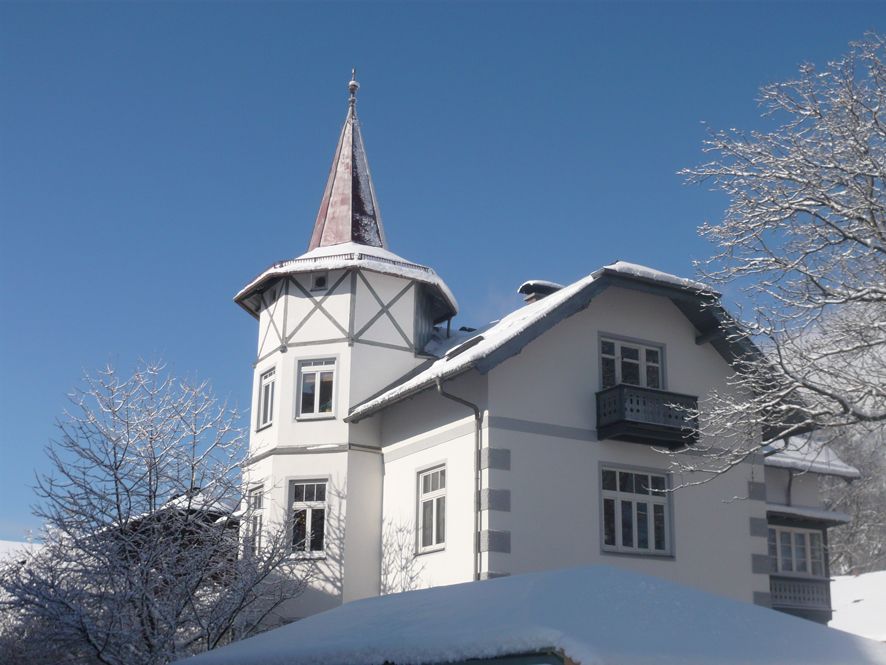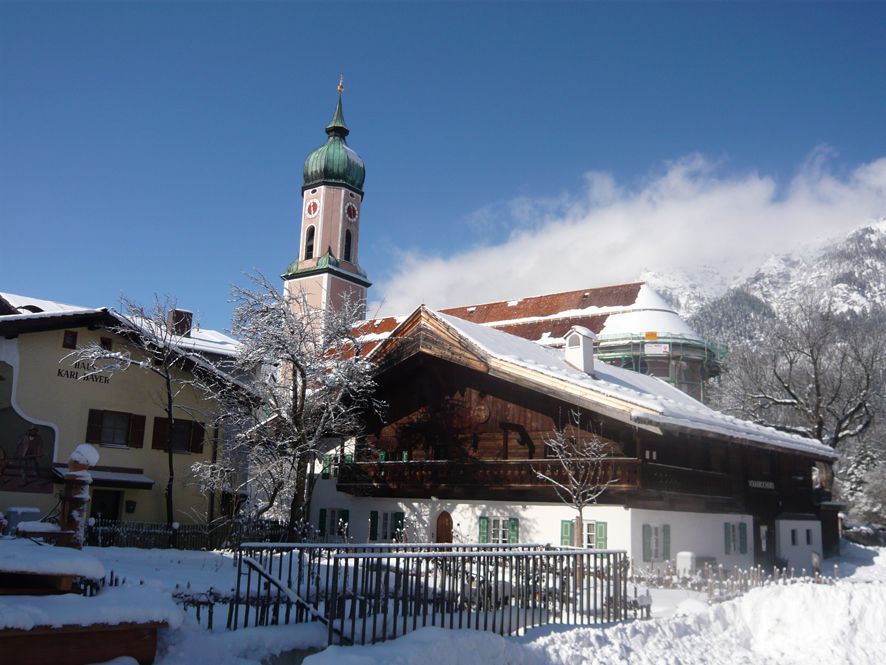 Garmisch-Partenkirchen has many tourist attractions
The beautiful Alpine panorama, with the Zugspitze and the Alpspitze
The Partnachklamm gorge throughout the year
The Werdenfels castle ruins
King Ludwig II's hunting lodge at Schachen
Historical Ludwigstrasse
The Olympic Ski Stadium with its new jump
Garmisch-Partenkirchen casino
Church of St. Martin
Pilgrimage church "Wallfahrtskirche St. Anton" (Partenkirchen)
Sebastianskirche
New Year´s Day Ski-Jumping Competition as part of the Vierschanzen-Tournee
Bavarian Horn Sled Championships
January/February - FIS Alpine Ski World Cup
GAPliveNIGHT
Richard-Strauss-Festival
First weekend:  BMW Motorcycle Days
Festival Weeks in Garmisch und Partenkirchen
KULTurSOMMER (summer cultural festival)
Other places of interest which can be reached from Garmisch-Partenkirchen
The royal castles: Linderhof or Neuschwanstein
Glentleiten open-air museum
Kloster Ettal
Mittenwald, the region where violins are built
Wieskirche
Munich
Innsbruck
Chamonix, Frankreich
Lahti, Finnland
Aspen, USA