With the right presentation to sales success
We achieve the best possible sales prices for you by actively promoting your property for sale in all conceivable media. Of course we use all current possibilities on the web, as well as classic platforms such as print advertising or regional showcases.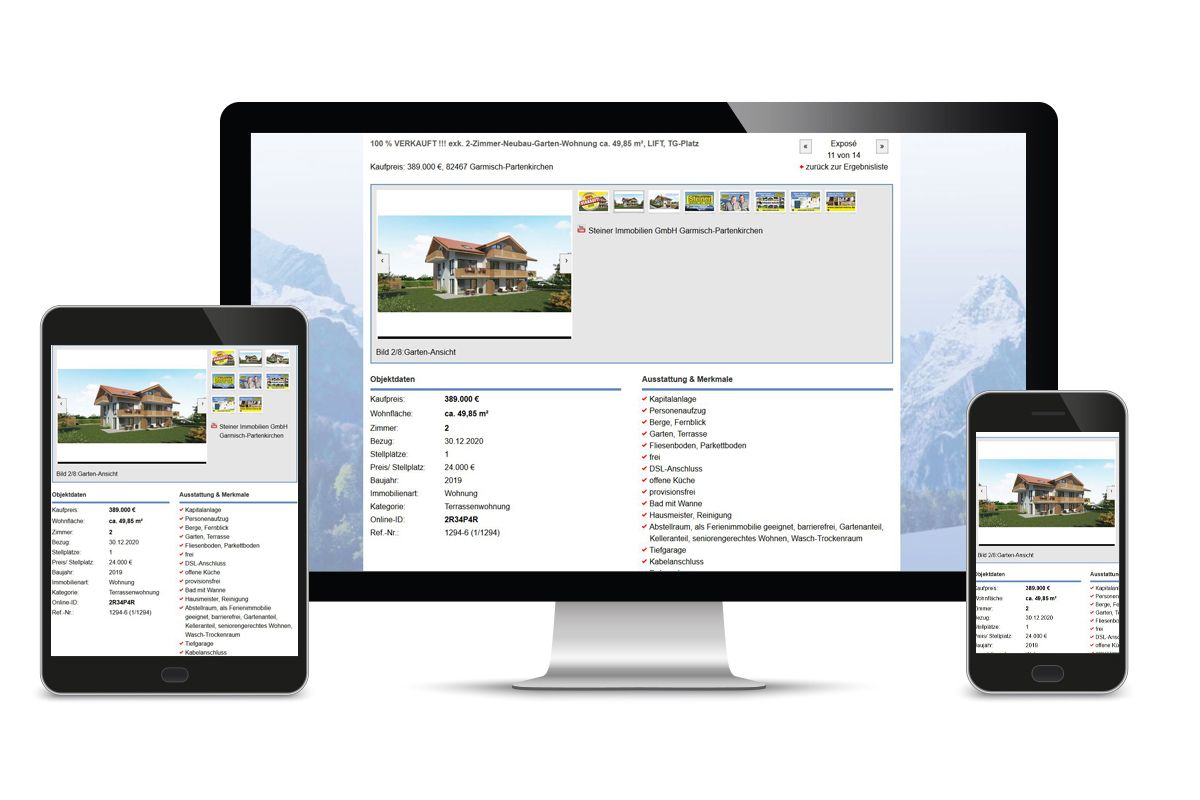 Our website is regularly updated and optimised to meet new requirements. This is all done according to the latest standards - responsive design for optimal presentation on smartphone and tablet.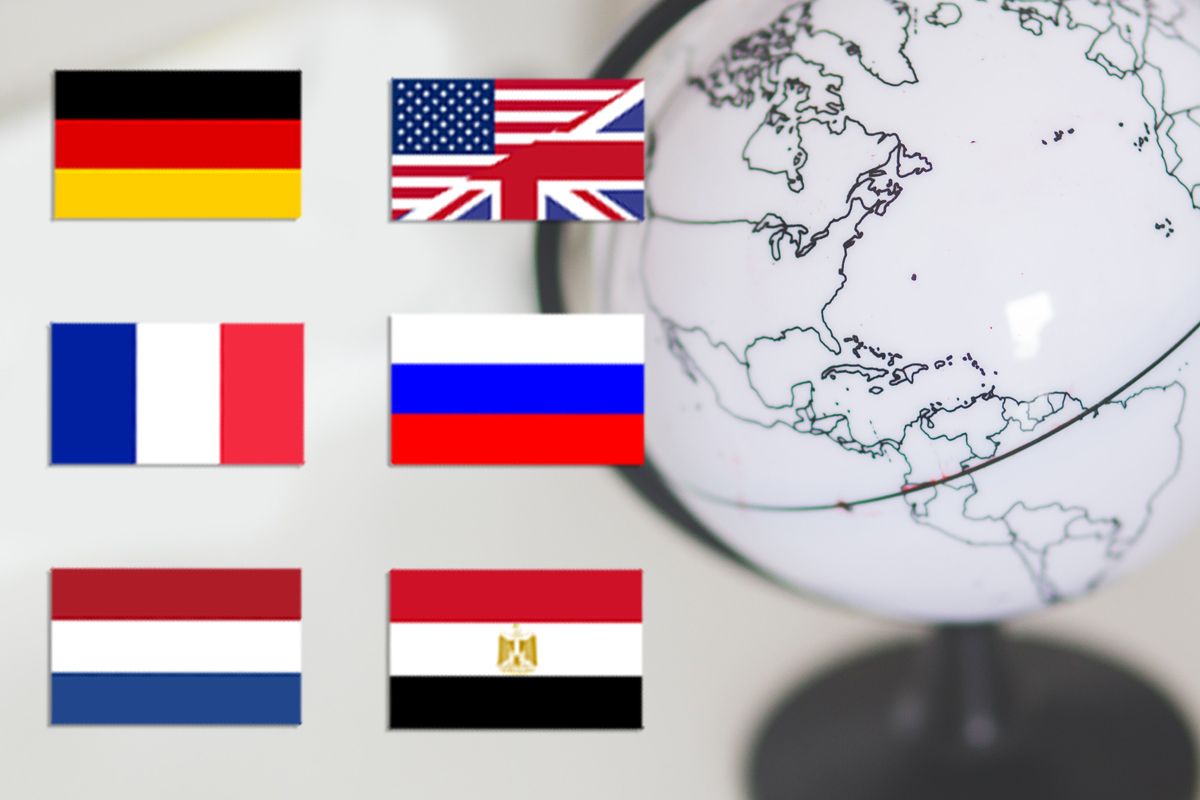 Not only in german-speaking countries we advertise the properties on our website, we also make them available to our international clientele in English, French, Russian, Dutch and Arabic.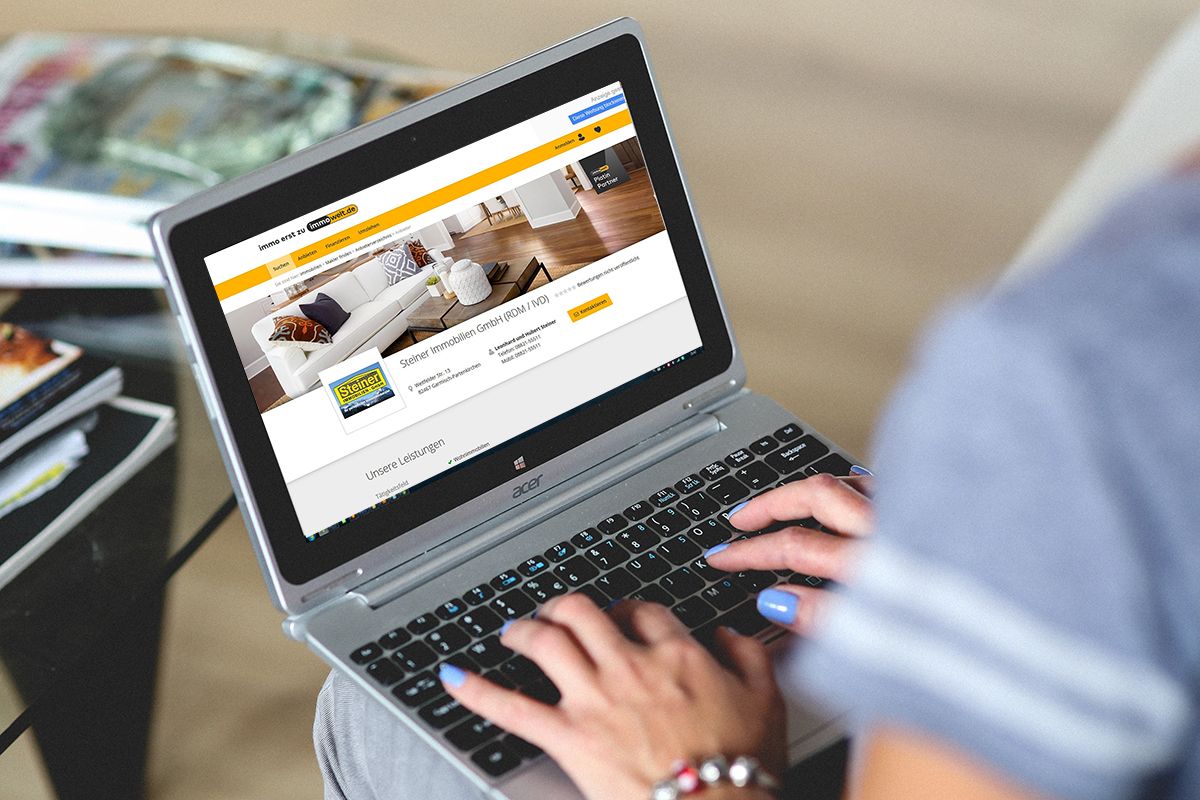 The general platforms of our partners such as Immoscout24, Immonet or Immowelt reach a wide range of customers and enable uncomplicated service.  Your real estate offer is also made available by us online at the partners with all the necessary information.
Application in social media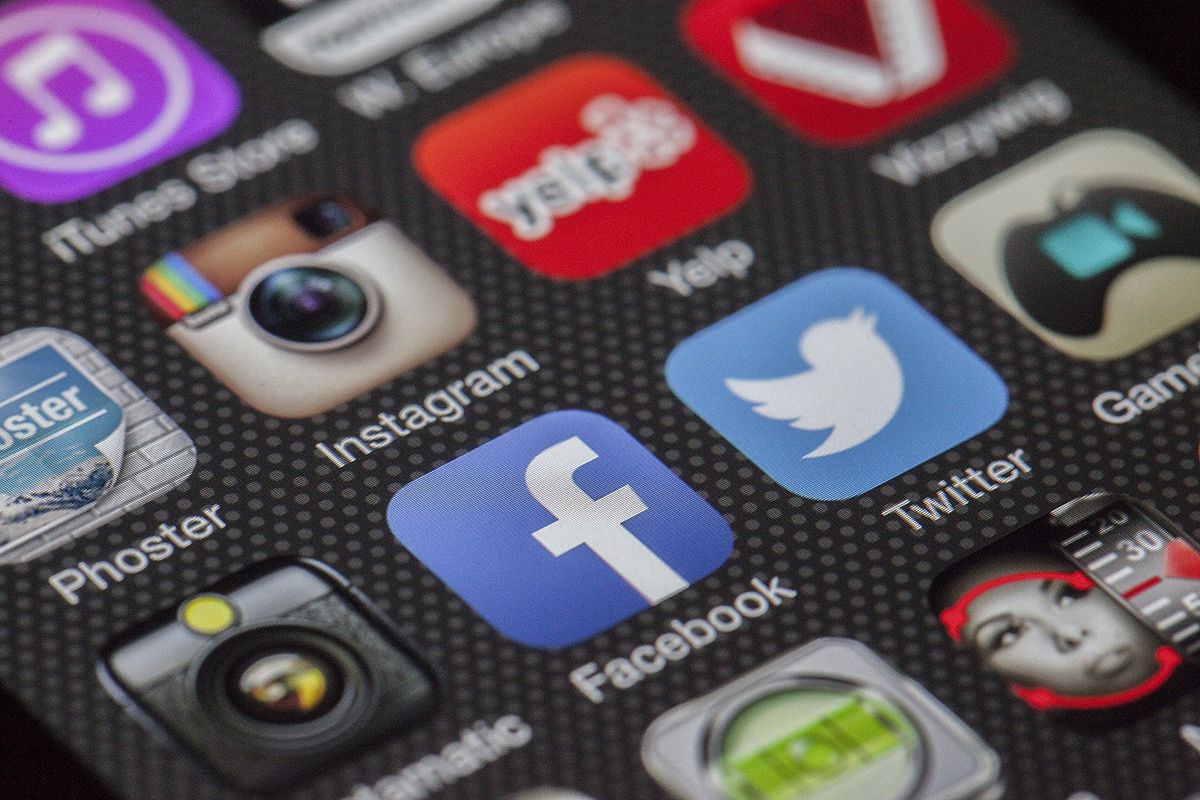 We keep our customers informed about current and new offers, including social media.  This enables us to reach younger and digitally active target groups quickly and generate a large distribution radius.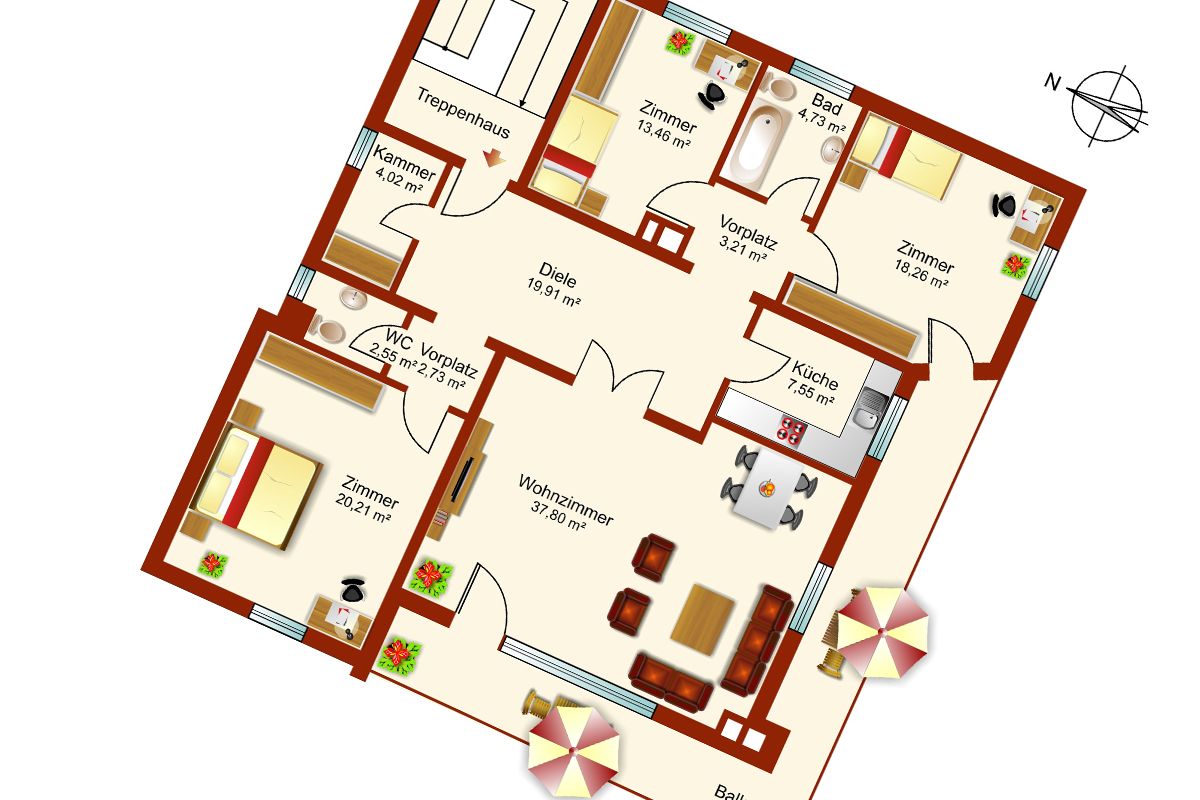 In addition to professional photo shoots, 2D floor plans are also part of the presentation portfolio. These are graphically appealing, with everything that goes with it, compass, dimensioning and coloration.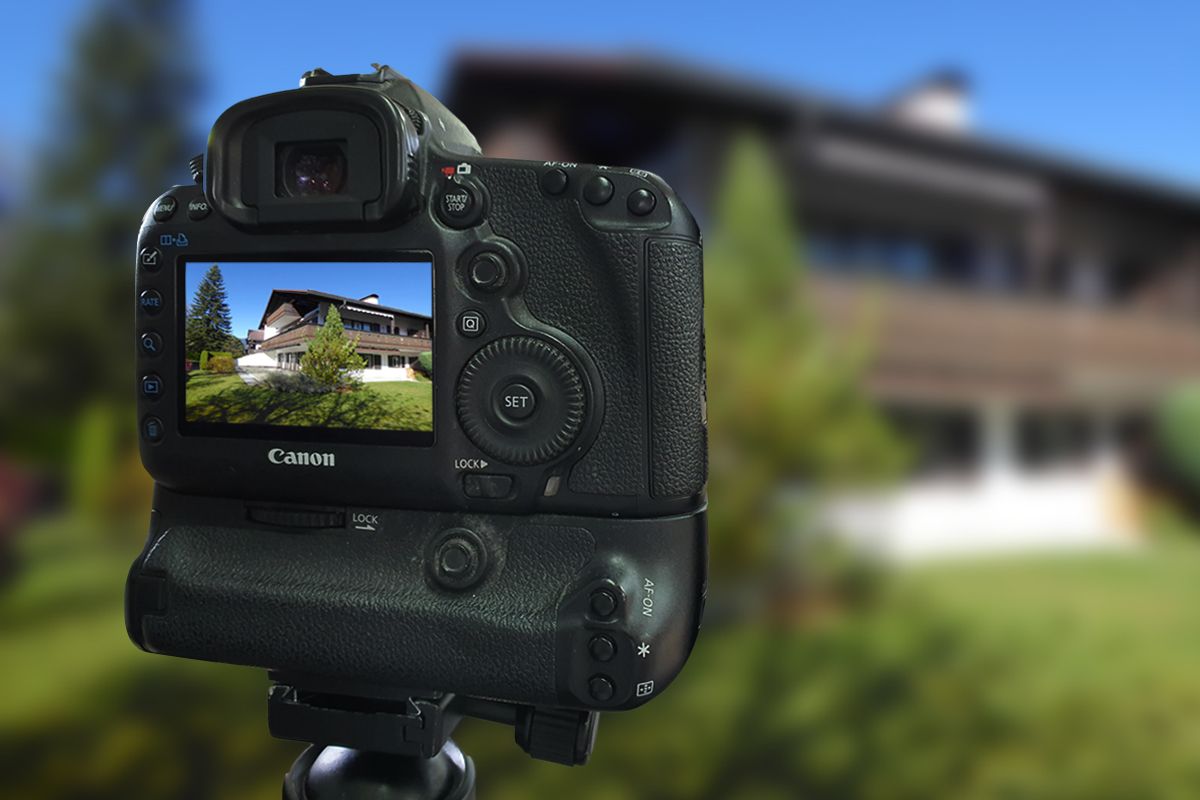 Pictures say more than a thousand words - for an optimal impression of your offer we create professional and expressive photographs of indoor and outdoor areas.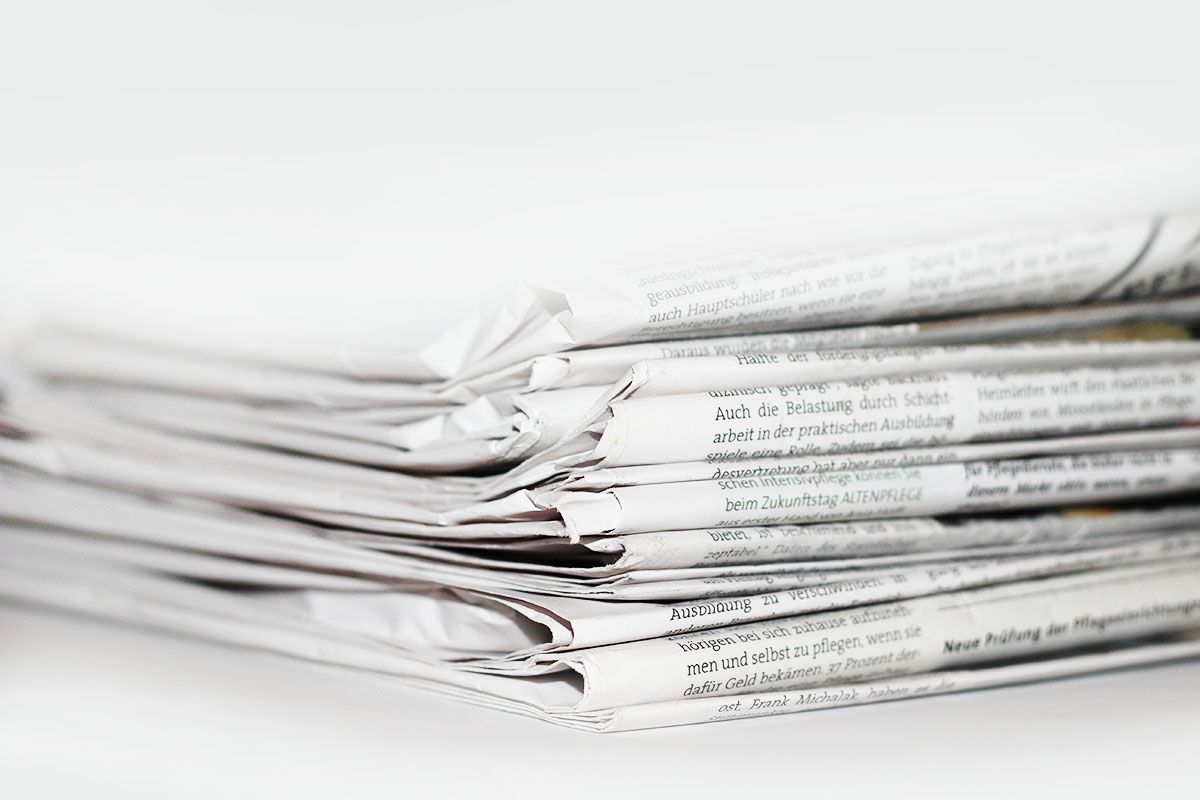 The classic customer spectrum must also be taken into account in advertising. That is why we use print advertising in newspapers in addition to all digital media, so that we also reach the generation of customers who are not yet digitally networked.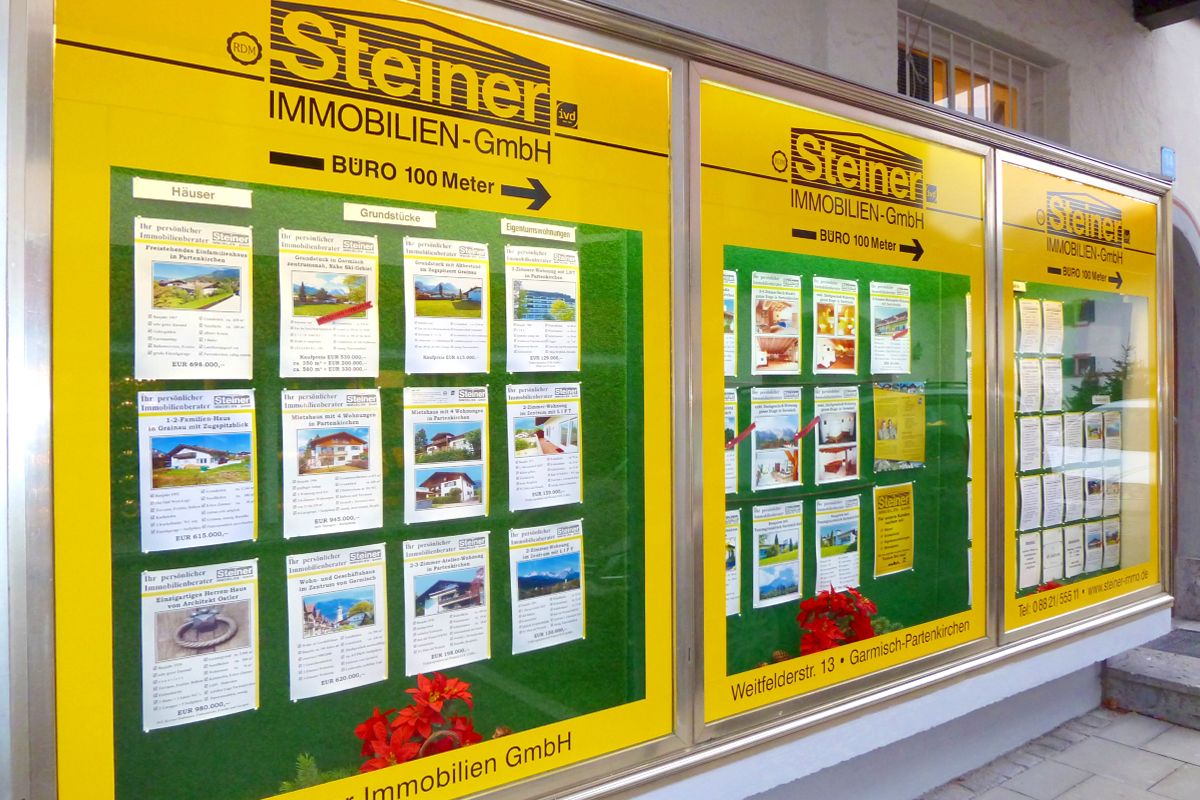 Garmisch-Partenkirchen as a tourism and winter sports centre offers the ideal backdrop for regional advertising. For this purpose, we have distributed attractively designed display cases at interesting locations in the town centre, thus directly addressing potential customers.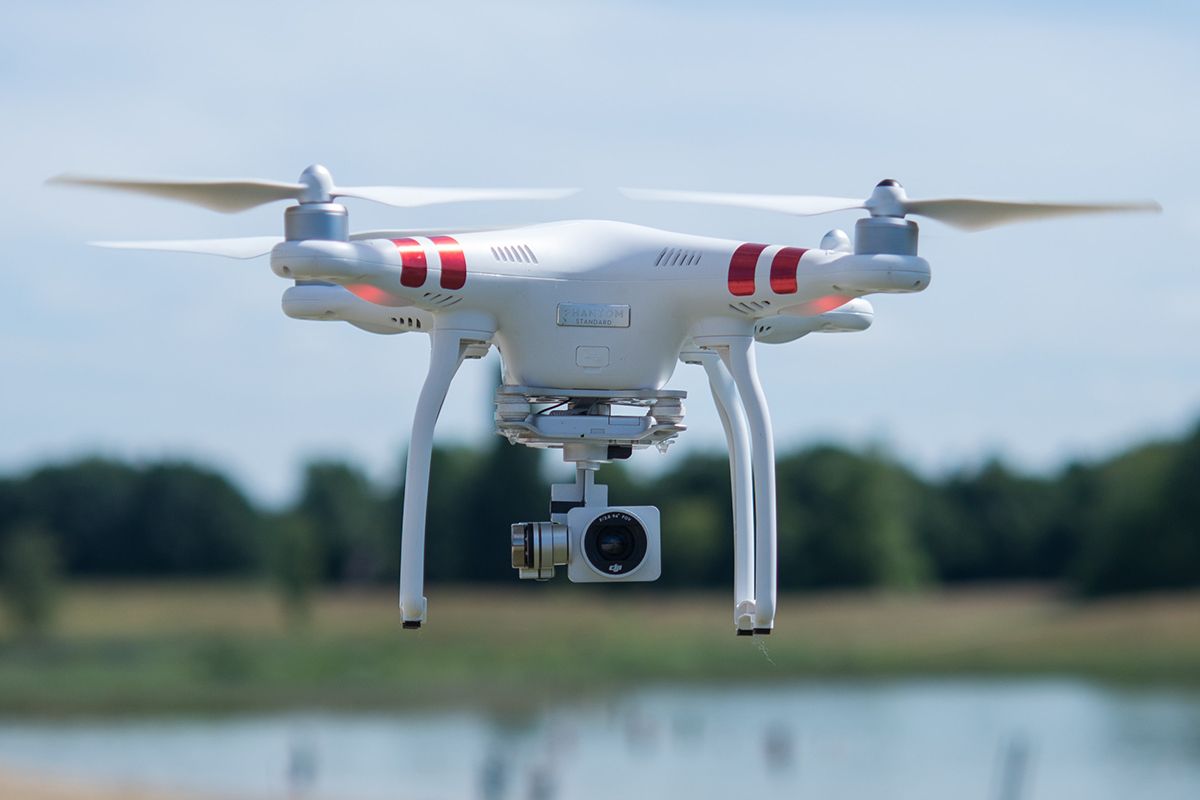 A view from above often shows more than a simple floor plan and offers an optimal overview of the property and surroundings. Our service provider creates professional drone images of our properties for this purpose.