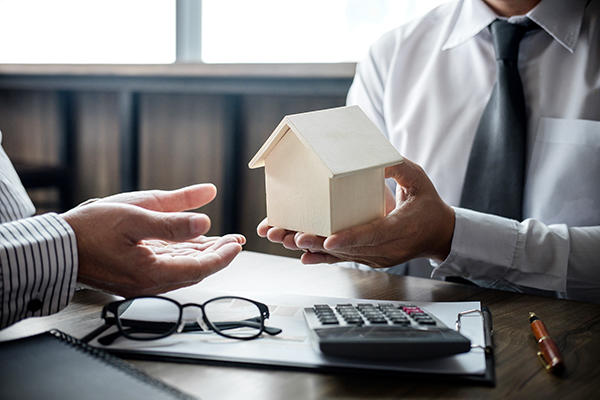 For the seller:
We estimate the value of your property and ascertain the market-related selling price.
Compilation of an extensive exposé with a description, photographs and floor plans.
We write to selected clients on our records..
Preliminary selection of clients who may be interested in your property.
On-site viewing with the clients.
We check the credit standing of the purchaser for you.
Preparation of the agreement of sale.
We provide support and assistance up until the appointment with the notary.
We are also available to you after the sale has been concluded.
For the purchaser:
We help you to find a suitable property.
We view the selected properties on site with you.
We are pleased to assist you in finding a suitable finance package.
We explain the notary's draft agreement of sale to you.
We accompany you to the appointment with the notary.
We also support you with advice and assistance after the purchase.
What places our firm head and shoulders above the rest?
Over 50 years of professional experience.
We are renowned for our impeccable handling of the transfer process in property transactions.
We are a family-friendly enterprise.
2 generations of specialists are available to you in the property market.
8 showcases are situated in high-profile locations in the area.
Extensive property exposure in the Internet: www.steiner-immo.de