Step by step to purchasing a property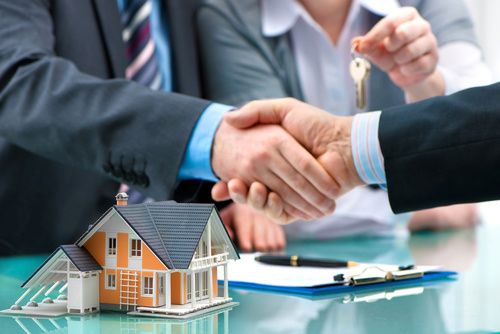 You find a property you like after perusing our documentation.
You view the property with us.
We discuss the details with you.
You say "yes" to the property.
We put you in touch with the sellers.
We assist you with the procurement of finance.
We draft the agreement of sale together with you and the sellers.
We make an appointment with the notary.
We support and assist you until the agreement of sale has been concluded before a notary.